Here's a sneak peek of what's inside...
01
Air Fried to Perfection
This chapter is dedicated to unlocking the magic of air frying. If you are looking to achieve that crispiness on the outside while remaining extremely moist on the inside, this is for you! Mandi has developed and curated these easy to follow recipes to help you easily cook delicious meals in minutes any day of the week. From lamb chops to a whole fish, if you love fried food, but you don't want the guilt, this chapter has your new favorite recipes.
02
Bussin Bites
Make Bussin Bites your go-to healthy, yet delicious snacks and appetizers guide. I love serving these dishes when hosting as an appetizer, or even having them as a light meal for guests. It's trendy to eat healthy these days, but it can be hard to come up with new delicious recipes that don't require a lot of time or effort. That's why I elevated these crunchy little bites!
03
Insta Poppin'
Need to know how to make soups, stews, rice and much more? Mandi has compiled the best instant pot recipes that will teach you how to make quick, tasty meals without having to spend hours in the kitchen and make you rethink the way you cook. With these recipes you'll be able to make tough cuts of meat quickly, bake, how to make teas and also elevate kitchen basics.
04
Banging Basics
Whoever said quick and easy can't be delicious? Banging Basics makes fantastic food remarkably simple and shows you how to easily elevate some basic kitchen staples with tasty recipes that are made in no time at all. Quick, delicious and easy-to-make recipes for both your pressure cooker and air fryer await! So don't waste your time waiting for delivery or going out for food when you could be staying in and eating well instead. You'll never go hungry again!
05
Breakfast Delights
Everyone has their morning routine, and we all know that mornings are best enjoyed with a morning meal. So don't compromise on breakfast weekdays, or even weekends! We're sharing this chapter to help you enjoy your wake-up time with delicious and easy recipes for anyone to enjoy. Make your morning meal fun by adding an element of flair to your morning routine!
06
Healthy Eats
There's something for everyone in this section of the book. Here are my favorite healthy recipes that are easy to achieve with either the instant pot or air fryer. These dishes include bean stew, chickpea salad, steamed fish and so much more. Stay healthy on the go and get rid of the meal prep stress. I know that healthy eating can be particularly challenging, especially when trying to be consistent. But with these easy recipes, you'll discover how easy it can be to make tasty, healthy meals that are fast and convenient, too.
Don't Miss out on Mandi's New Cookbook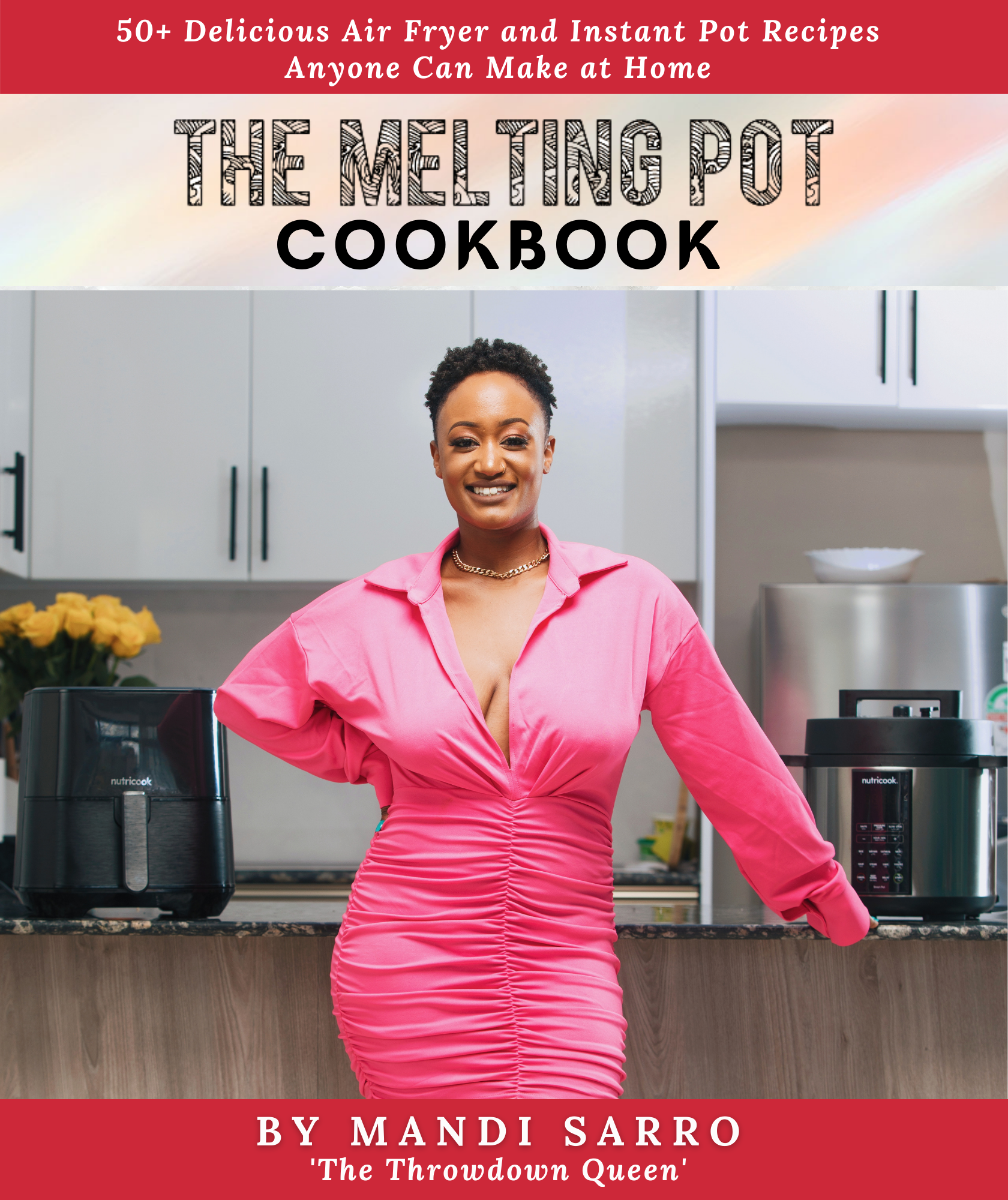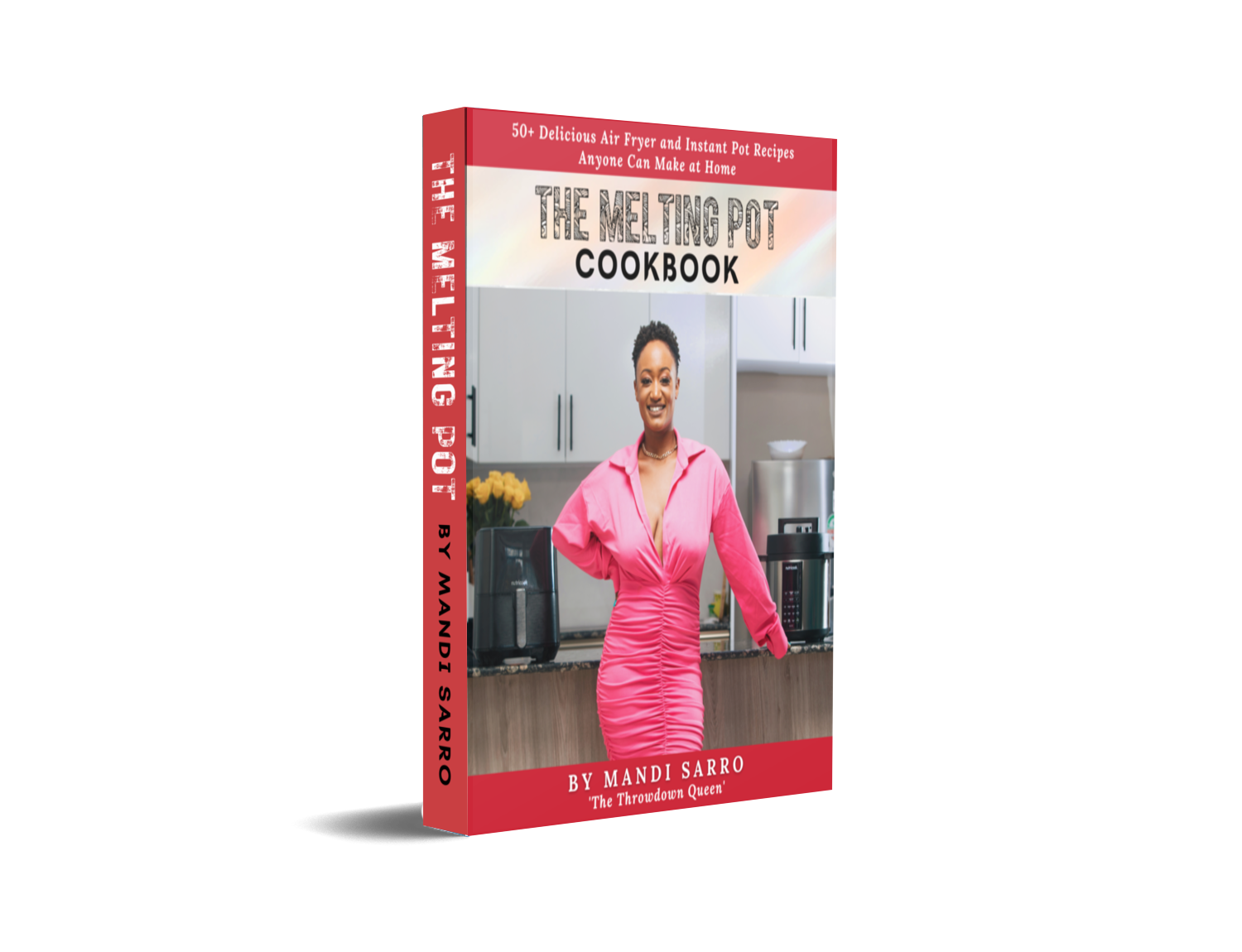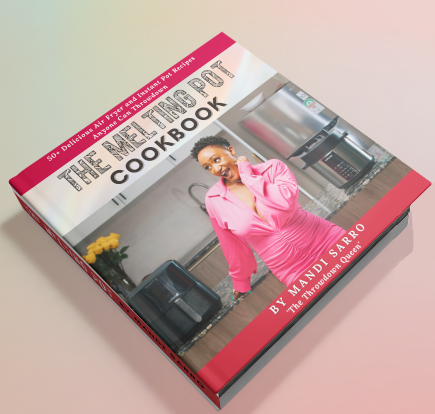 Just How It Is Meant to Be
IN FULL COLOUR
Thinking of Getting an Air Fryer or Instant Pot?
Watch Miss Mandi's In-Depth Review
The appliance recipes have really been getting a lot of love. But we also came to know that many of you don't own either. For those of you who are planning to get one, Miss Mandi has made your lives simpler by doing this in-depth review of these gadgets. WATCH IT NOW.
Don't Miss This Chance
BE PART OF THE FIRST 100 TO GET IT!
Hurry up! Limited Copies Available.