Throwdown Like A Pro
with your Air Fryer or Instant Pot
Your two most popular kitchen appliances, have been combined into one cookbook. Miss Mandi - The Throwdown Queen - shows you just how to elevate your next throw down with your Instant Pot or Air Fryer.
At MMTD Miss Mandi Believes:
" Taste The World Through Delicious Recipes. "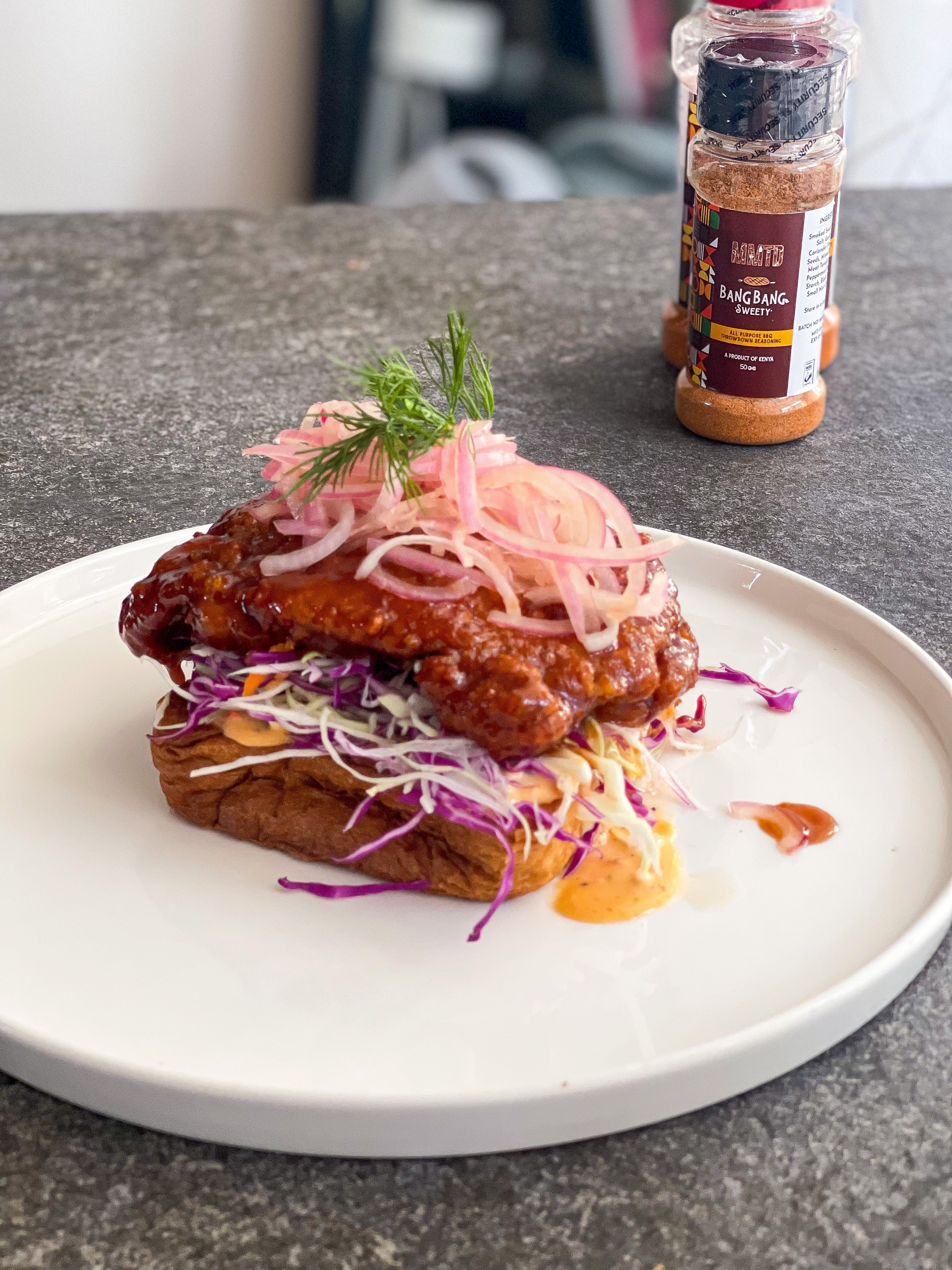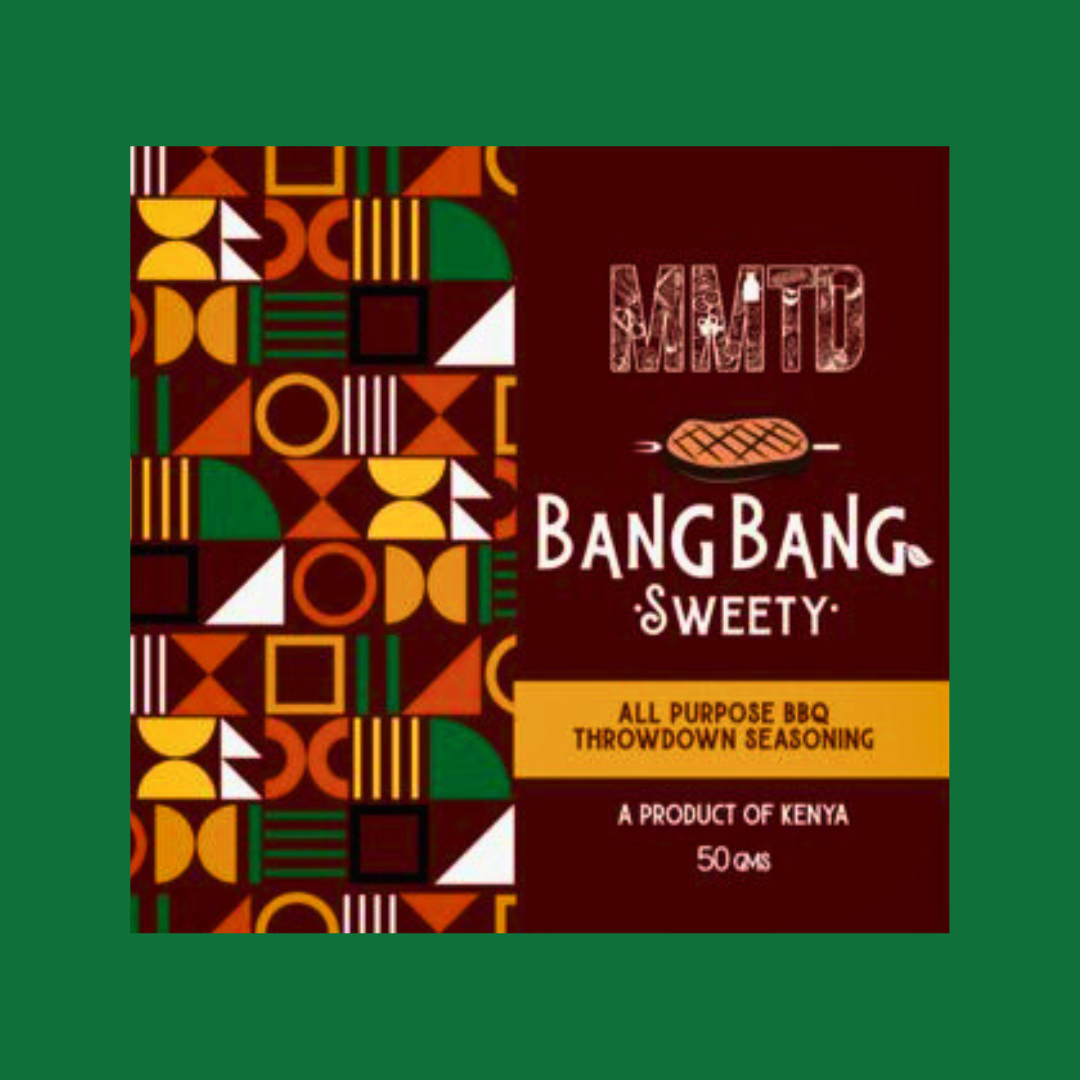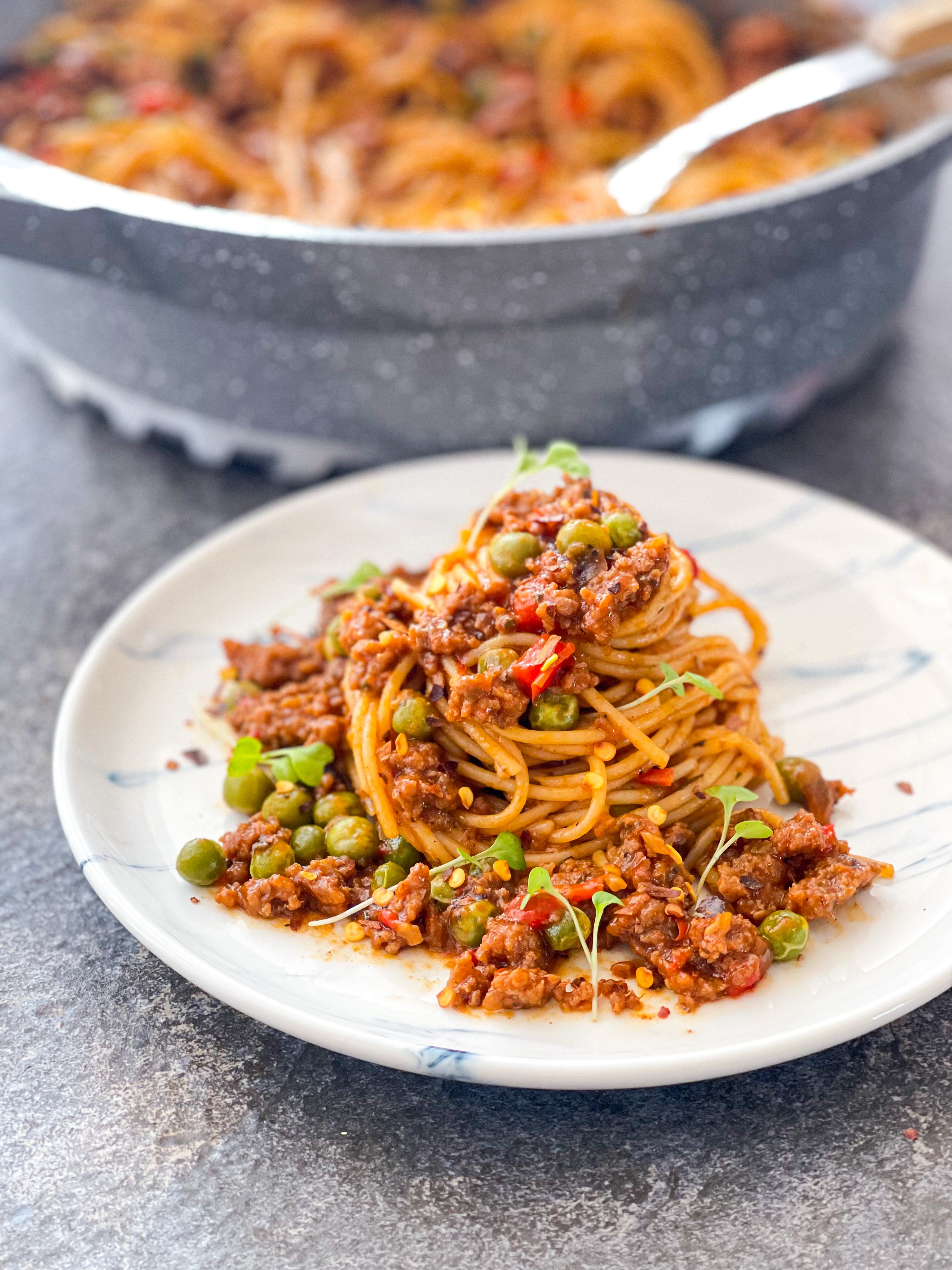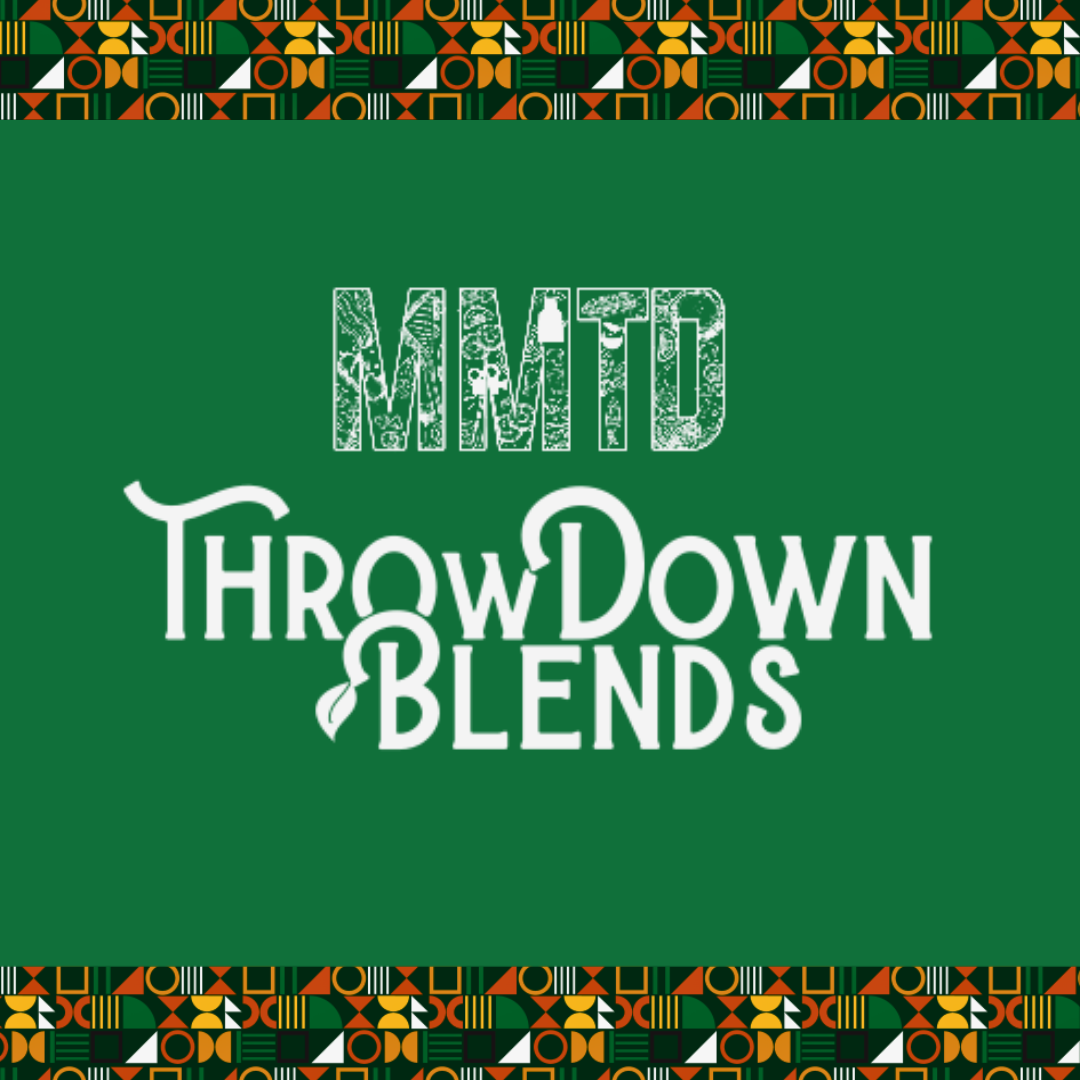 Bang, Bang, Sweetie
Out of stock
OUR BEST SELLER Experience a symphony of sweet and savory notes with our signature blend,...
Throwdown Lovers' Reviews
" I love the simplicity of the cookbook and happy I had a window when visiting in Nairobi to get a hard copy. My nanny also uses the recipes in the cookbook. "
" These appliances are marketed as 'fast' cooking appliances but your cookbook opened my eyes to the fact that they can be full of flavor. "
" I used Cheeky Likkle Spice on my breakfast sausage today and gworlll yassss you did the ting! "
" The Bang Bang Sweety is a personal favorite in this very moment. I tried it on chicken despite you recommending it for red meats and I can truly taste the vision. I am a savory & sweet type of girl so this combination >>>>"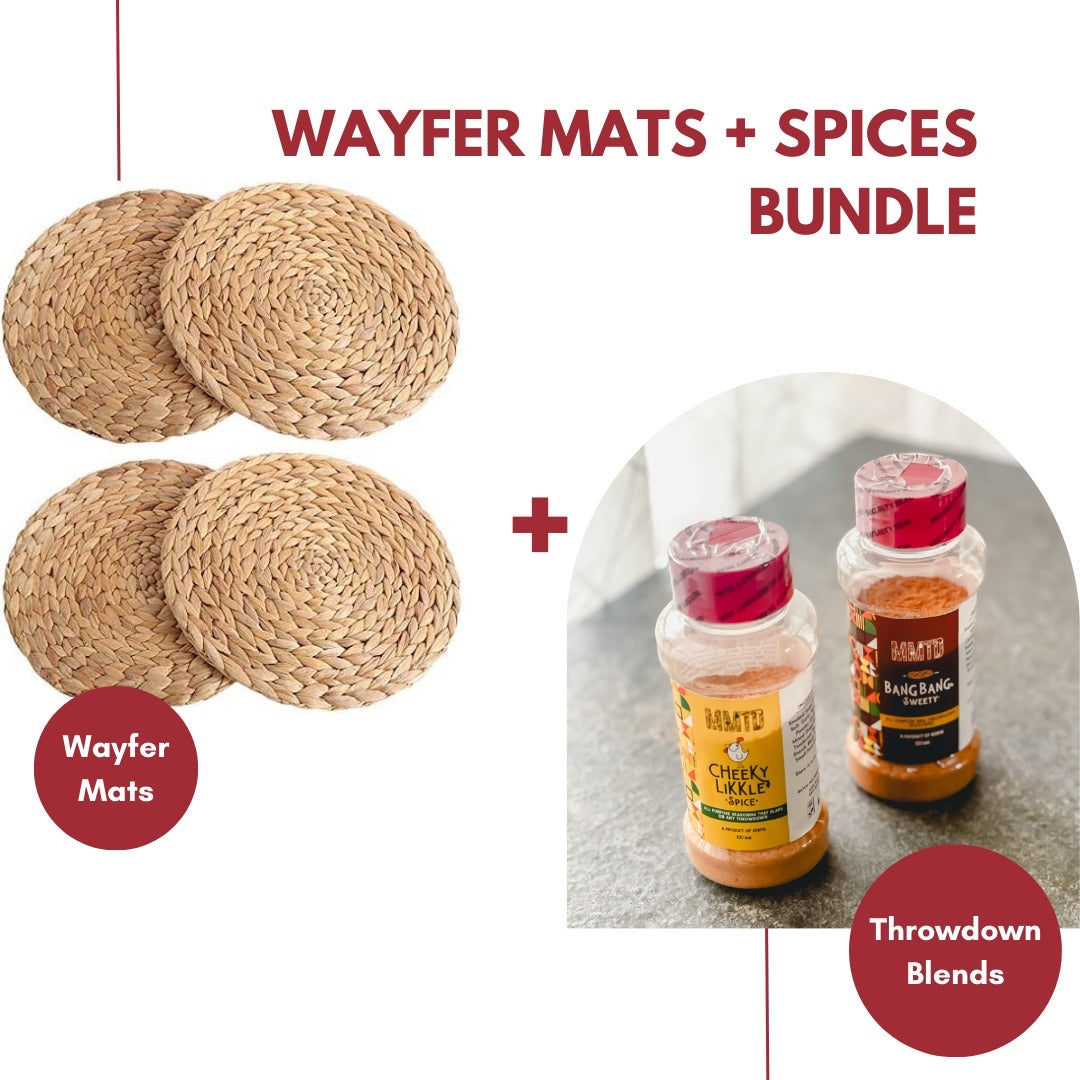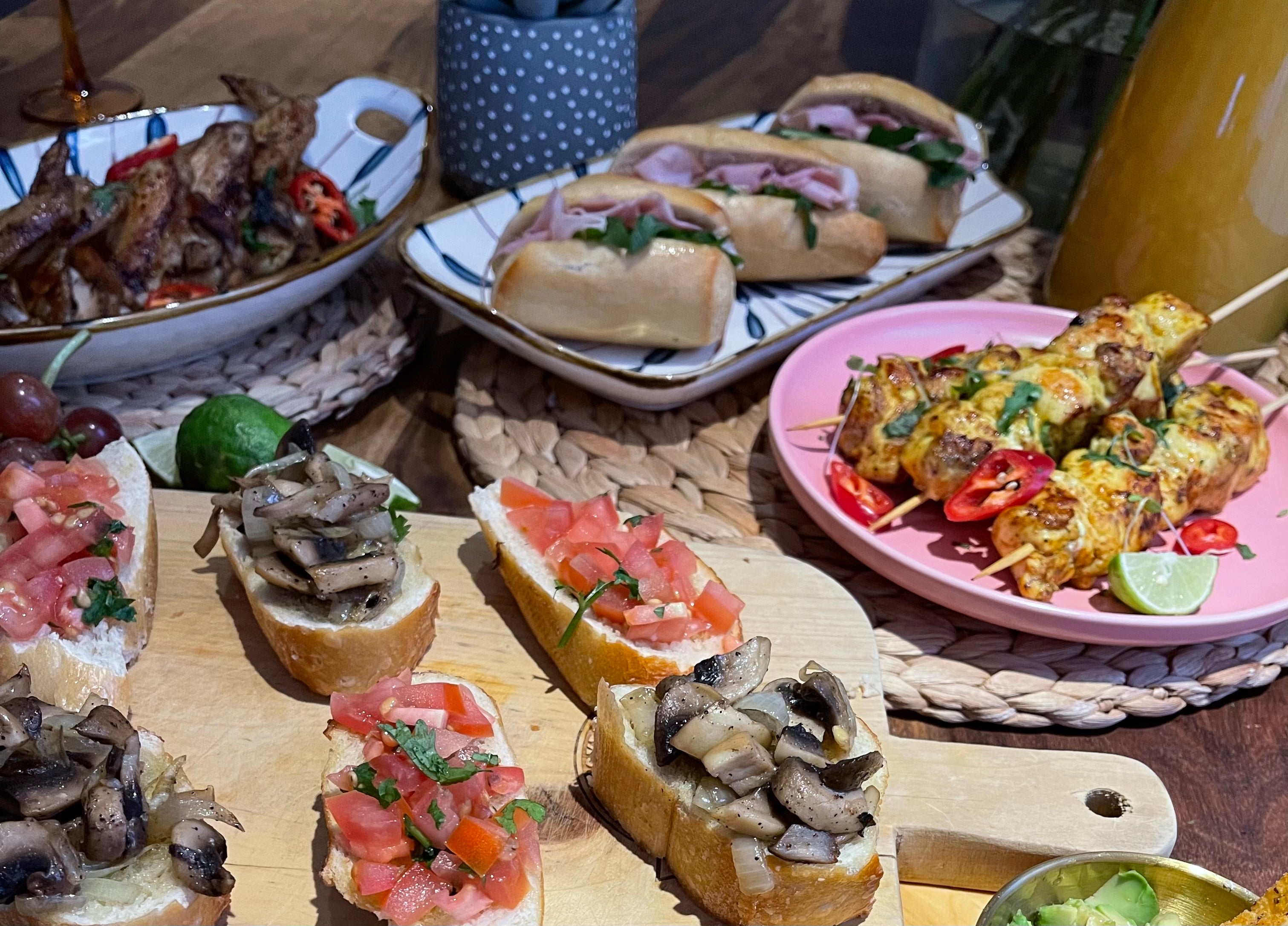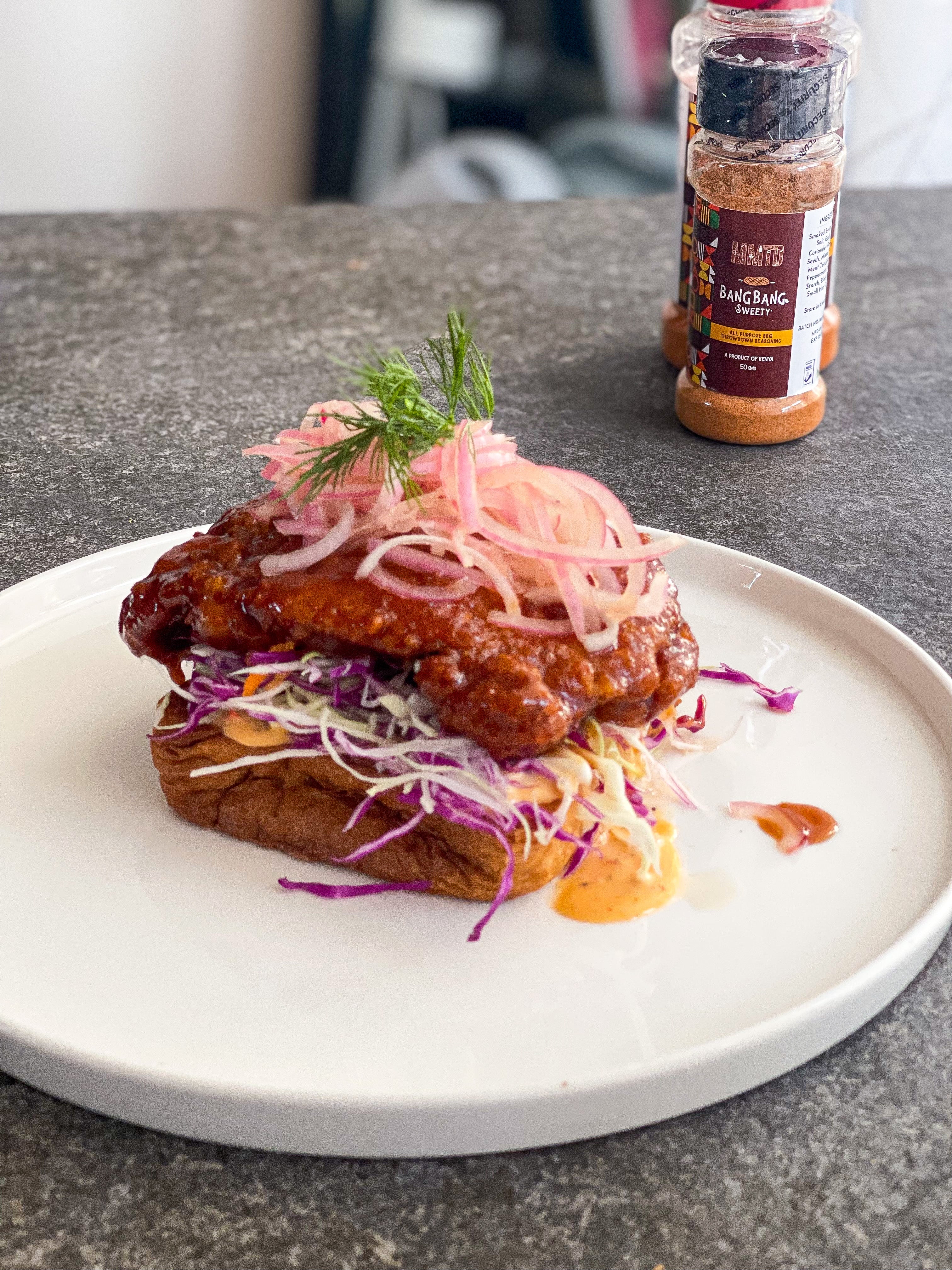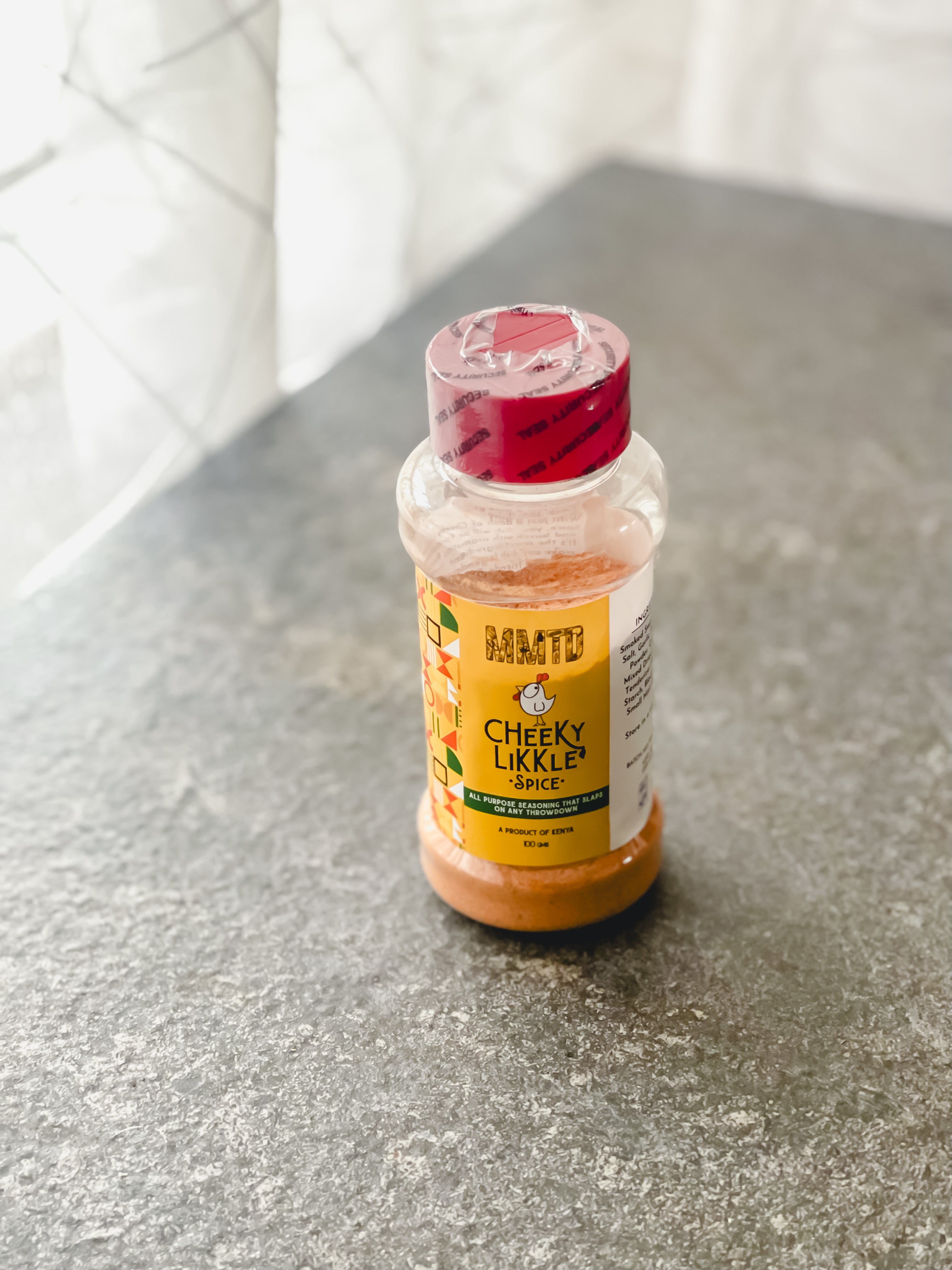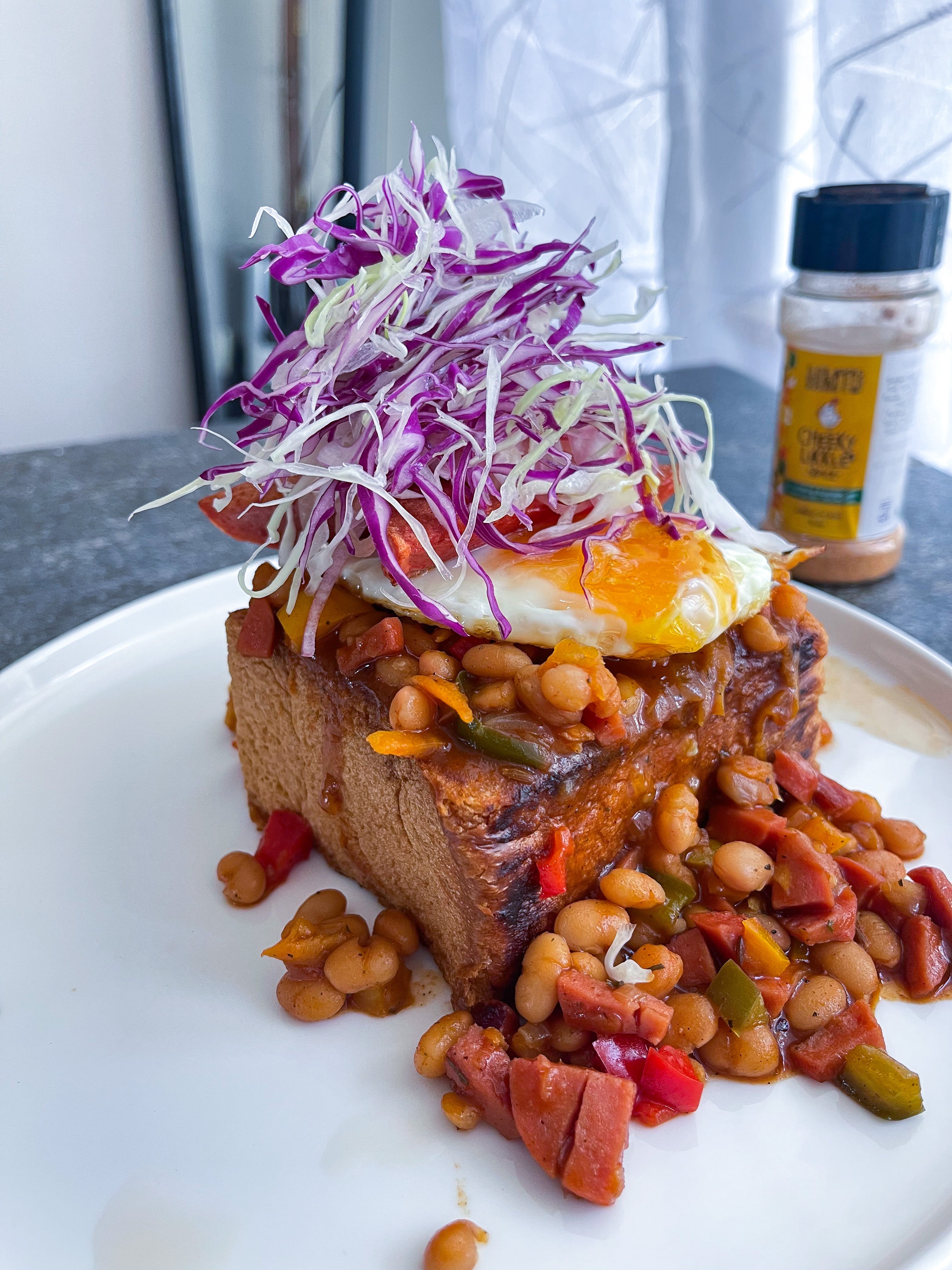 100g Throwdown Blends & Wayfair Bamboo Mats Bundle
KSh4,298.00
Out of stock
Throwdown Blends Cheeky Likkle Spice: Indulge in the tantalizing flavors of...
Explore Free Recipes
200+ Recipes To Try
Miss Mandi has been sharing recipes for over 8 years.
Frequently Asked Questions
What does MMTD stand for?
Miss Mandi ThrowDown
Are Throwdown Blend Spices Spicy?
No. All of our spice blends are mild which allows for you to add the level of heat you would like.
Do you have free Air Fryer and Instant Pot recipes I could try before buying the eCookbook?
Yes. Check out our YouTube Channel for free Air Fryer and Instant Pot recipes.
Stay Social With Us
Follow Us on Instagram