Our success
and company history
Risus suspendisse a orci penatibus a felis suscipit consectetur vestibulum sodales dui cum ultricies lacus interdum. Per suspendisse adipiscing a suspendisse auctor nibh a et at curae condimentum suspendisse enim a eu scelerisque.
One morning, when Gregor Samsa woke from troubled dreams, he found himself transformed in his bed into a horrible vermin. He lay on his armour-like back, and if he lifted his head a little he could see his brown belly, slightly domed and divided by arches into stiff.
Some count that matters
Our achievement in the journey depicted in numbers
0
Throwdown Lovers Community
LET US PUT YOUR BRAND IN OUR SPOTLIGHT
Inspiring a global community to cook better, eat better and live their best life every day.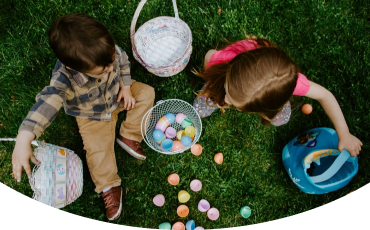 Media Partnerships
Add fun Easter candy treats to your favorite Springtime desserts and baked goods.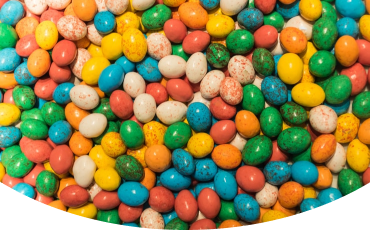 Content Production
Fill candy dishes with assorted Easter candy and gum everyone will love.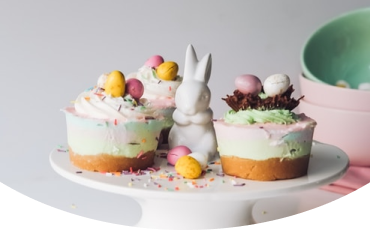 Brand Endorsements
Easter candy eggs filled with chocolate candy favorites will make your egg hunt more fun.
Brand Partnerships Manager & Digital Producer
We love to collaborate with like minded brands on great content that makes an impact.